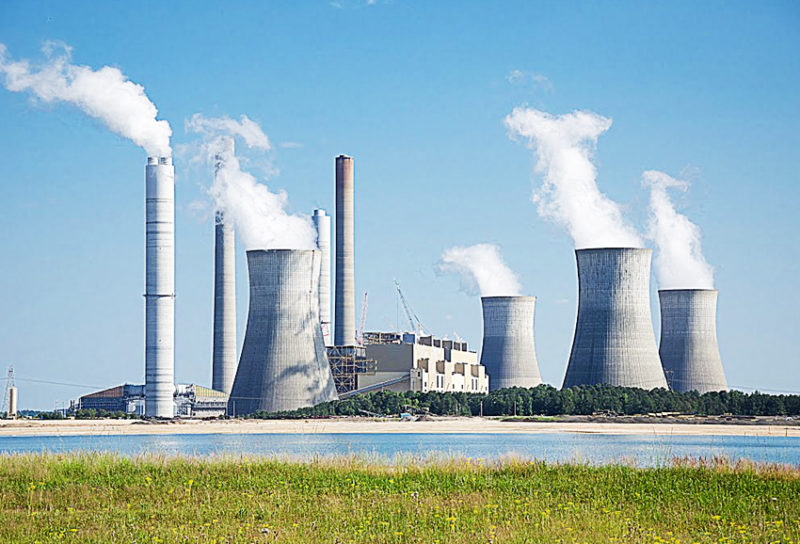 Hawa Valves are engineered to provide continuous reliable performance under the most rigorous and demanding operating conditions. Hawa Valves are at work to delivering durable, reliable products for any applications.
HAWA products are manufactured following the strict International Standards recognized all over the world and Our Engineering team consistently monitors updates to these standards and incorporates any applicable changes that affect the design, regulations and/or performance of our products.
Experience Hawa Valves quality!